New KU basketball housing revealed
Jerrance Howard put up an Instagram video on his page on Wednesday showing off the new KU basketball housing facility. Howard later removed the post.
The $15 million apartment complex will house 39 students, most of which will be basketball players. The complex, which is named Marie S. McCarthy Hall, cannot house more than 49 percent student-athletes to adhere to NCAA rules. The facility will be completed by the start of school next July or August.
More information on the hall can be found on the housing.ku.edu website.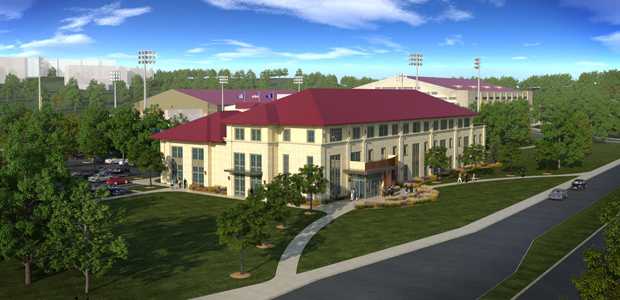 A Phog.net message board poster was able to take the images from Howard's Instagram. You can view the pictures below. As you can see, it is a very nice apartment complex.