ITP: UNLV, Non-conference Summary and Baylor Preview
Ryan Landreth, Daniel Cunningham and Joshua Brisco give Kansas basketball a letter grade in assessment of their non-conference schedule. What grade would you give KU? Comment below and tell us!
UNLV wilted under the defense of KU in the second half late Sunday, concluding the Jayhawks' non-conference schedule at an impressive 11-2 record. Wayne Selden found his shot for Kansas, and behind Frank Mason, Perry Ellis, and Cliff Alexander, KU fans should have a lot to look forward to in the second half of the year.
http://insidethepaint.podomatic.com/entry/2015-01-05T13_49_30-08_00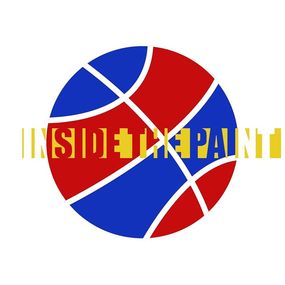 The Big 12 season began for eight of Kansas' opponents, so we discus how those teams faired in their first conference test of the year. We also go through news from around the country to talk about Virginia's win over Miami, Jahlil Okafor, and Kentucky's title odds against the field.
Later on, we talk some recruiting news with the announcement of ESPN five-star recruit Carlton Bragg announcing his college intent later this week. Will it be KU? At least one of us thinks so. Finally, we conclude our show by previewing Kansas' conference opening game at Baylor on Wednesday, and what KU should be concerned about in Waco.
Inside the Paint is a college basketball podcast that focuses on Kansas and the Big 12. Subscribe to the show on iTunes to stay informed with the most frequently updated and in-depth Kansas podcast on the internet! You can also check out the show's Facebook page to get all of the updates. Lastly, be sure to follow all three of us on Twitter (Ryan, Daniel, and Joshua); feedback is always something that we seek to improve the listening experience of our shows.