ITP: Baylor W, Carlton Bragg, and I'm Frank Mason!
Have you heard @IAmRedhead's rap inspired by Frank Mason? If not, listen here. (Warning – language)
It's been a great week for the Kansas Jayhawks, who defeated the Baylor Bears in Waco to open their Big 12 conference slate. The ugly win marked the 24th straight season that KU has opened conference play with a victory, and Ryan Landreth, Daniel Cunningham, and Joshua Brisco recap the moves and blunders that took place down the stretch of the game.
http://insidethepaint.podomatic.com/entry/2015-01-09T14_56_26-08_00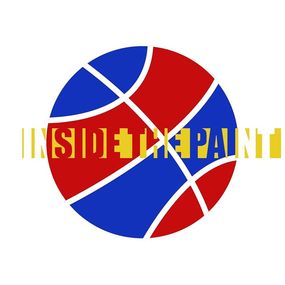 After Texas was bushwhacked against Oklahoma, is it time to re-examine who KU's biggest threat might be in their pursuit of 11 straight Big 12 crowns? Will Kansas State win six games in conference play? Which undefeated team will be the next to fall? And is there anything that can be taken away from Kentucky's narrow escape against Mississippi?
Carlton Bragg is a Jayhawk, and the three of us discus his slight mishap during his Thursday announcement. Finally, we conclude the show by previewing Saturday's game in Lawrence between the Jayhawks and the Texas Tech Red Raiders, and what KU needs to do to improve to 2-0 in Big 12 play.
(!), I'm Frank Mason!
Inside the Paint is a college basketball podcast that focuses on Kansas and the Big 12. Subscribe to the show on iTunes to stay informed with the most frequently updated and in-depth Kansas podcast on the internet! You can also check out the show's Facebook page to get all of the updates. Lastly, be sure to follow all three of us on Twitter (Ryan, Daniel, and Joshua); feedback is always something that we seek to improve the listening experience of our shows.