ITP: OKSt Slugfest, Tharpe vs. Mason, and Daniel's present
We open Inside the Paint today by giving Daniel Cunningham a special surprise present – his reaction and immediate using of the gift is fantastic.
Kansas is 3-0 in Big 12 play after holding off Oklahoma State in an ugly game, and as they prepare for Saturday's big matchup against #11 Iowa State, Ryan Landreth, Daniel Cunningham, and Joshua Brisco break down another crazy week in both the Big 12 and around the top 25. We discus why KU's superb perimeter defense on Phil Forte and Oklahoma State could be a key factor in Saturday's matchup against the Cyclones.
http://insidethepaint.podomatic.com/entry/2015-01-16T14_20_50-08_00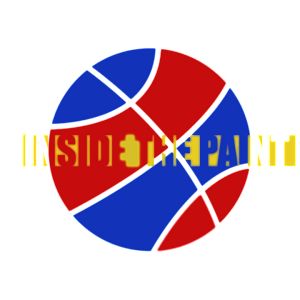 We dive in to an interesting in-depth segment about the similarities in numbers between '14 Naadir Tharpe and '15 Frank Mason, and discus why the play is so different despite similar stat lines. (Scott Chasen had a strong opinion about the stats being wrong, so it is worth noting that Mason's stats were taken before the Oklahoma State game was played.)
The Big 12 continues to be unpredictable, as even Scott Drew can win games now, apparently. Is Oklahoma in trouble? Kansas State…what even? And will Coach K win his 1000th 999th 998th game against Louisville; will they Bounce Back?
Inside the Paint is a college basketball podcast that focuses on Kansas and the Big 12. Subscribe to the show on iTunes to stay informed with the most frequently updated and in-depth Kansas podcast on the internet! You can also check out the show's Facebook page to get all of the updates. Lastly, be sure to follow all three of us on Twitter (Ryan, Daniel, and Joshua); feedback is always something that we seek to improve the listening experience of our shows.