ITP: Big Opening Win and Michigan State Preview
The Jayhawks are 1-0, Daniel is already making bad predictions, and a top-15 matchup looms for Kansas. We're already in midseason form on Inside the Paint!
http://insidethepaint.podomatic.com/entry/2015-11-16T13_41_31-08_00
On this episode of the Inside the Paint podcast, Ryan Landreth, Daniel Cunningham, and Joshua Brisco recap Kansas' decisive opening-night win against the Northern Colorado Bears. We all walk away feeling good about how the year could go for KU, but Daniel is already in mid-season form when it comes to screwing up predictions.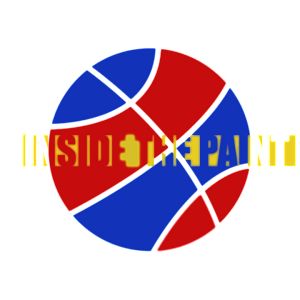 We then go into the show's middle sections, recapping what the other teams around the Big 12 did this weekend. A rookie Jayhawk made his NBA debut last week, while a couple others were in the news for what they have and haven't done thus far on the court. A top-10 recruit was spotted inside Allen Fieldhouse, and we progress through user-submitted questions in our new "Ask RCB" segment.
Each show, we'll take several fan-submitted topics and spend a short amount of time discussing each. If you have any topic, whether it's basketball related or just nonsense, that you want to hear us talk about, let us know on Twitter or use the hashtag #AskRCB!
We conclude our show by previewing tomorrow's Champions Classic in Chicago. Kansas has won just one time in the tournament since its inauguration in 2011. Can they get in the win column and down the #13 Michigan State Spartans? We go through what they'll need to do to get it done and make our predictions.
Inside the Paint is a Kansas Jayhawks podcast. Subscribe to the show on iTunes to stay informed with the most frequently updated and in-depth Kansas podcast on the internet! You can also check out the show's Facebook page to get all of the updates. Lastly, be sure to follow all three of us on Twitter (Ryan, Daniel, and Joshua); feedback is always something that we seek to improve the listening experience of our shows.