ITP: Kansas Squeaks by Harvard, Daniel Rant, Diallo Debate
The Jayhawks edged Harvard out in an unexpected close game on Saturday, but the reasons why it was so close leave us scratching our heads for answers. Should the big man rotation be switched up?
http://insidethepaint.podomatic.com/entry/2015-12-07T13_13_47-08_00
Cheick Diallo played just seven minutes in Kansas' narrow victory over the Harvard Crimson on Saturday. Why? Who's to blame? What should change? It's a disaster. What needs to be different when Kansas takes the floor next? Daniel goes on an epic rant and tells us all the decisive answers.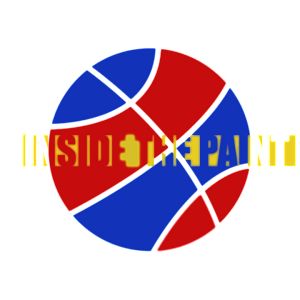 The polls are shaken up after a busy weekend of college basketball action, and KU is all the way up to #2, its highest ranking in two calendar years. With another game just around the corner against Holy Cross, what do the Jayhawks need to do to prevent a nail-biter like Saturday's contest was?
We also take your #AskRCB questions, recap recent Jayhawk performances in the NBA, and rank each KU player 1-12 based on what they have done, what they will do, and where their ceiling ranks going forward.
Inside the Paint is a Kansas Jayhawks podcast. Subscribe to the show on iTunes to stay informed with the most frequently updated and in-depth Kansas podcast on the internet! You can also check out the show's Facebook page to get all of the updates. Lastly, be sure to follow all three of us on Twitter (Ryan, Daniel, and Joshua); feedback is always something that we seek to improve the listening experience of our shows.