ITP: San Diego State W and Big 12 Outlook
Ryan Landreth is alone in the studio to recap the Jayhawks' biggest win of the season thus far, a nifty road victory at San Diego State.
*LINK to podcast for mobile listeners*
No Josh, no Daniel, no problem for Inside the Paint! Perry Ellis had his first big game in awhile to lead the Jayhawks to a road win at the San Diego State Aztecs, making this Christmas a very merry one for all Kansas fans. What answers did we learn with how Self will manage his big-men rotation? Very little, actually.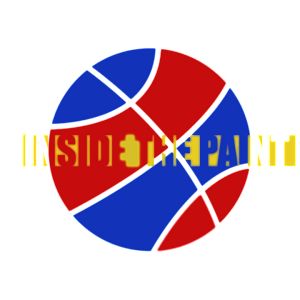 The Big 12 figures to be a brutal road for the Jayhawks if they hope to win their 12th straight conference title, but what did this week tell us about how difficult #12 will be to accomplish? We recap the action that took place in the Big 12 and around the country, including the nation's top team being nearly taken down in overtime.
Kansas has a unique matchup on Tuesday for its final nonconference game of the early slate. The Jayhawks will line up with…the biggest team in NCAA basketball history. Wait, huh? We break it all down!
Inside the Paint is a Kansas Jayhawks podcast. Subscribe to the show on iTunes to stay informed with the most frequently updated and in-depth Kansas podcast on the internet! You can also check out the show's Facebook page to get all of the updates. Lastly, be sure to follow all three of us on Twitter (Ryan, Daniel, and Joshua); feedback is always something that we seek to improve the listening experience of our shows.