ITP: Kansas Loses to West Virginia…Again
For the first time in two months, the Jayhawks lost a basketball game. To fret through his depression, Daniel brings us a new intro song, just for this show.
Kansas' West Virginia blues continued on Tuesday, as the Jayhawks fell in Morgantown for the third straight year. This one felt a lot worse than the final score would indicate, but what exactly went wrong, and is it a cause for concern going forward? Career-worst days plagued Kansas' starting lineup. What adjustments do the Jayhawks need to make?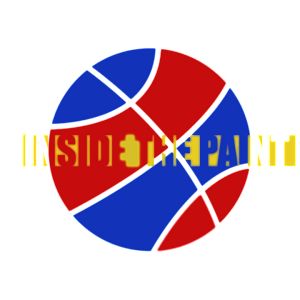 The bright side is that KU's loss occurred in a week when seemingly every other top 10 team lost. It won't do a lot of damage for Kansas in the polls or in terms of brackets, but who really took a step back this week around the country? Is Iowa State already done? Is Baylor legit? They just smashed TCU, who Kansas played next. We preview the game against the "Horny Frogs."
Also included: Jayhawks in the NBA, #AskRCB, and previewing all the games from around Big 12 conference play.
Inside the Paint is a Kansas Jayhawks podcast. Subscribe to the show on iTunes to stay informed with the most frequently updated and in-depth Kansas podcast on the internet! You can also check out the show's Facebook page to get all of the updates. Lastly, be sure to follow all three of us on Twitter (Ryan, Daniel, and Joshua); feedback is always something that we seek to improve the listening experience of our shows.