ITP: Diallo Plays as KU Clips TCU
Carlton Bragg and Cheick Diallo starred in Kansas' bounce-back victory over TCU on Saturday. Is this just a one-game anomaly, or is this a sign of things to come?
Kansas is 15-2 after defeating the TCU Horny Frogs on Saturday afternoon. Cheick Diallo played a starring role for the Jayhawks, which surprised all of us. Is this a sign of things to come for Kansas?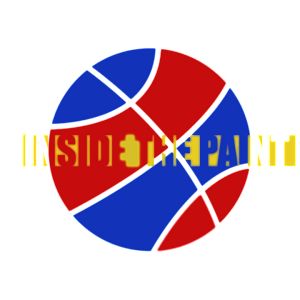 The Big 12 is log-jammed at the top. Four teams are 4-1, but that's about to change after a crazy week in conference play. Who survives and who doesn't?
Also included: Jayhawks in the NBA, #AskRCB, and previewing all the games from around Big 12 conference play.
Inside the Paint is a Kansas Jayhawks podcast. Subscribe to the show on iTunes to stay informed with the most frequently updated and in-depth Kansas podcast on the internet! You can also check out the show's Facebook page to get all of the updates. Lastly, be sure to follow all three of us on Twitter (Ryan, Daniel, and Joshua); feedback is always something that we seek to improve the listening experience of our shows.