ITP: Big 12 Tournament Champions and March Madness Preview
What a show for today! Kansas has won another tournament, but everybody is focused on the NCAAs! Who stands in the way between the Jayhawks and a sixth national championship?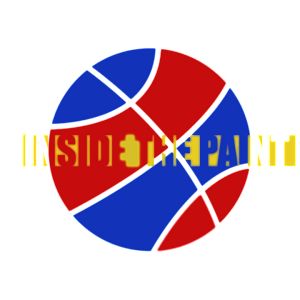 On Saturday, Kansas brought home its first Big 12 tournament championship since 2013 when it beat West Virginia in the title game. The Jayhawks have won 14 straight basketball games and enter the NCAA tournament as hot as any team in the country. It's an exciting time of the year to be a KU fan. We also run through the other major conference championships, and talk about which direction the big-name teams are trending entering the tournament.
If you haven't already joined, make SURE you join the 2016 Rock Chalk Blog NCAA Tournament Bracket Challenge! Here's a link to all of the information. The winner will receive KU prizes and an interview on Inside the Paint! Compete your brackets against the Rock Chalk Blog/Inside the Paint team!
The Selection Show was yesterday, so it's time to talk brackets and March Madness! Ryan Landreth, Joshua Brisco, and Daniel Cunningham make their picks, share their upsets, and talk about what potential matchups are the most troublesome for Kansas.
We end the show by previewing No. 1 Kansas and No. 16 Austin Peay, the first of a possible six NCAA tournament games played by the Jayhawks in March.
Inside the Paint is a Kansas Jayhawks podcast. Subscribe to the show on iTunes to stay informed with the most frequently updated and in-depth Kansas podcast on the internet! You can also check out the show's Facebook page to get all of the updates. Lastly, be sure to follow all three of us on Twitter (Ryan, Daniel, and Joshua); feedback is always something that we seek to improve the listening experience of our shows.