ITP: Sunflower Sweep and the week ahead
That's seven straight wins for the Jayhawks after sweeping the Sunflower Showdown. What were our takeaways from the exciting win in Manhattan?
Kansas swept the Sunflower Showdown from Kansas State for the first time 2013. Inside the Paint finally gets to cover a Jayhawk win in Manhattan, which came because of an unlikely hero. We talk about Perry Ellis' injury, the importance of Landen Lucas, sportsmanship pledges, and of course, Sandstorm!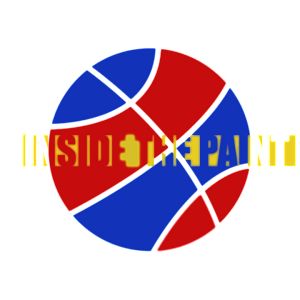 The Big 12 results couldn't have gone better for the Jayhawks this weekend, who now have a two game lead with four contests left. A 12th straight conference title seems inevitable at this point for Kansas, but a stern test is on the horizon with a showdown in Waco with the Baylor Bears. Will Bill Self's mastery of Scott Drew continue?
Inside the Paint is a Kansas Jayhawks podcast. Subscribe to the show on iTunes to stay informed with the most frequently updated and in-depth Kansas podcast on the internet! You can also check out the show's Facebook page to get all of the updates. Lastly, be sure to follow all three of us on Twitter (Ryan, Daniel, and Joshua); feedback is always something that we seek to improve the listening experience of our shows.