ITP: KU beats Georgetown, Daniel weeps
Kansas defeated Georgetown to win their first true road game of 2014-15, and Scott Chasen of the Daily Kansan joins Inside the Paint to discus Saturday's test against Utah.
http://insidethepaint.podomatic.com/entry/2014-12-12T14_28_51-08_00
When you were a teenager, did you ever cry about a Disney TV movie? Shockingly, one of the three of us has, and you'll never guess who it is. Ryan Landreth, Daniel Cunningham, and Joshua Brisco break down Kansas' win in Georgetown and Brannen Greene's fantastic performance, and go through the lack of upsets around college basketball this week.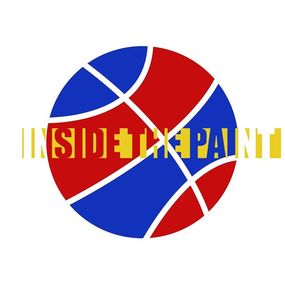 Scott Chasen, formerly of Rock Chalk Blog and current writer for The Daily Kansan calls in to help us discus Saturday's Sprint Center test against No. 13 Utah, and what the guard rotation figures to be for the Jayhawks. Several former Jayhawks had fantastic NBA performances, which we all go over. And Alex Poythress is out for the season, but will that be enough to slip up Kentucky against North Carolina? One of us thinks so.
Inside the Paint is a college basketball podcast that focuses on Kansas and the Big 12. Subscribe to the show on iTunes to stay informed with the most frequently updated and in-depth Kansas podcast on the internet! You can also check out the show's Facebook page to get all of the updates. Lastly, be sure to follow all three of us on Twitter (Ryan, Daniel, and Joshua); feedback is always something that we seek to improve the listening experience of our shows.