ITP: Utah Near-Disaster and Epic Calipari Debate
The Jayhawks avoided the unthinkable by narrowly escaping Sprint Center with a victory over #13 Utah, despite blowing a 21-point second-half lead. 
http://insidethepaint.podomatic.com/entry/2014-12-15T13_25_33-08_00
Kansas just beat a top 15 team – so why are fans so disappointed in its performance? Ryan Landreth, Daniel Cunningham and Joshua Brisco read through more tweets from fans who thought all hell was breaking lose down the stretch of Saturday's game, and sort through the Devonte Graham news and what it means for KU's future point guard rotation.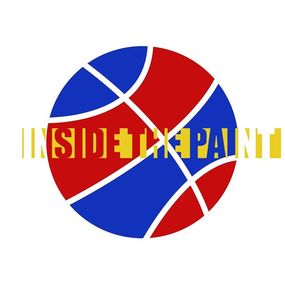 John Calipari is the coach of the best team in college basketball, but exactly how much of their success should be given to him? An epic and loud debate between the three of us breaks out over Calipari's status among the better coaches in college basketball. We also hit on which former Jayhawk just won NBA rookie of the month, and some of the performances from KU alumni in the league this weekend. Finally, we discus how Lafayette will give Kansas a tough time in this weekend's matchup in Allen Fieldhouse, and if anything will stop the Jayhawks from winning their eighth straight game.
Also: comment or tweet at us exactly what you think Perry Ellis plays like.
Inside the Paint is a college basketball podcast that focuses on Kansas and the Big 12. Subscribe to the show on iTunes to stay informed with the most frequently updated and in-depth Kansas podcast on the internet! You can also check out the show's Facebook page to get all of the updates. Lastly, be sure to follow all three of us on Twitter (Ryan, Daniel, and Joshua); feedback is always something that we seek to improve the listening experience of our shows.