ITP: The Podcast Awakens and KU Draft Talk
Scott Chasen joins us in studio to talk about Kansas basketball!

*LINK to podcast for mobile listeners*
Without Daniel Cunningham around, we lean on Scott Chasen to fill the shoes of basketball analyst for today's podcast. There's also no Kansas game to recap, but we instead look at a rather uninteresting and uneventful week of Top 25 and Big 12 games.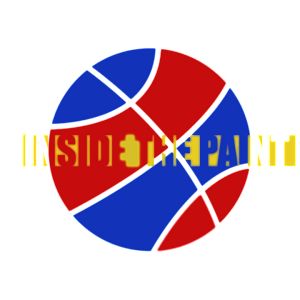 We go through a big round of #AskRCB questions, covering anything from Star Wars to recruiting to Bill Self's future at Kansas. We also talk about certain Kansas players, and what their future in professional basketball could look like.
The Jayhawks play Montana on Saturday at Allen Fieldhouse, and the weekend slate of college basketball is absolutely loaded. We break it all down and make our predictions on a festive edition of Inside the Paint!
Inside the Paint is a Kansas Jayhawks podcast. Subscribe to the show on iTunes to stay informed with the most frequently updated and in-depth Kansas podcast on the internet! You can also check out the show's Facebook page to get all of the updates. Lastly, be sure to follow all three of us on Twitter (Ryan, Daniel, and Joshua); feedback is always something that we seek to improve the listening experience of our shows.