ITP: UC Irvine and Non-conference Recap
The Jayhawks are ready for Big 12 play after winning their 10th straight win on Tuesday night. How have they done in the season's first two months?

*LINK to podcast for mobile listeners*
Without Josh and Daniel available once again, Scott Chasen steps in to fill the shoes left behind. He and Ryan recap Kansas' victory over the super-tall UC Irvine, the big-man rotation that seems to be molding into form, and the recipe for KU's success in the future with its excellent point-guard duo.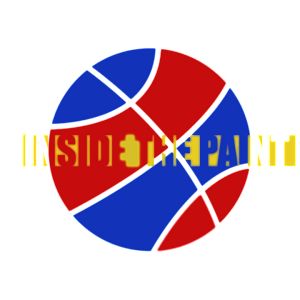 The big focus for this show is on the non-conference assessment as a whole. We recap the 12 game slate and talk about who has overachieved and underachieved thus far. We re-examine some of our prop bets from season's beginnings and re-preview the Big 12 at this stage in the year.
Conference play begins tomorrow when the Jayhawks take on Baylor in defense of their 11-straight Big 12 crowns. The Bears present their usual challenge on the defensive glass, but this year, Scott Drew's team is much more balanced offensively and figure to give Kansas a game. We preview the matchup and talk about the other games in Big 12 play.
Inside the Paint is a Kansas Jayhawks podcast. Subscribe to the show on iTunes to stay informed with the most frequently updated and in-depth Kansas podcast on the internet! You can also check out the show's Facebook page to get all of the updates. Lastly, be sure to follow all three of us on Twitter (Ryan, Daniel, and Joshua); feedback is always something that we seek to improve the listening experience of our shows.