ITP: EMAW Big 12 Quarterfinals
Thursday brought another victory for Kansas over Kansas State, moving the Jayhawks into the Big 12 tournament semifinals.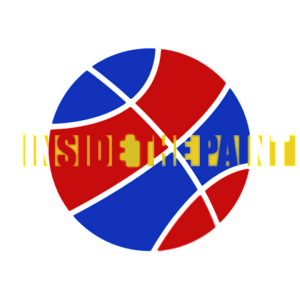 The Jayhawks defeated the Wildcats in the Big 12 tournament quarterfinals on Thursday. Remember when point guard play used to be a big problem for KU? Frank Mason and Devonte' Graham are blossoming into stars at the perfect time for Kansas.
We recap all of the other tournament games, including the three quarterfinals in Kansas City. Who's feeling the heat of being on the bubble? Surely not the Big 12 coach of the year, right…?
Also included: a huge round of #AskRCB, Jayhawks in the NBA, and previewing all the games from around Big 12 conference play.
Inside the Paint is a Kansas Jayhawks podcast. Subscribe to the show on iTunes to stay informed with the most frequently updated and in-depth Kansas podcast on the internet! You can also check out the show's Facebook page to get all of the updates. Lastly, be sure to follow all three of us on Twitter (Ryan, Daniel, and Joshua); feedback is always something that we seek to improve the listening experience of our shows.