ITP: Austin Peay and NCAA tournament First Round
The top-seeded Jayhawks cruised past No. 16 seed Austin Peay in their NCAA tournament opener. For many of the other teams in the field, however, there were much more prominent challenges ahead.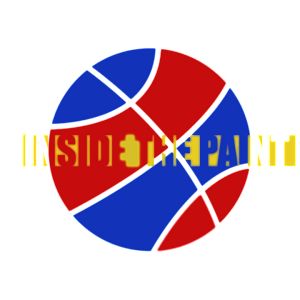 No. 1 Kansas had little trouble dispatching No. 16 Austin Peay in a 105-79 NCAA opening win. The Jayhawks saw career days from several players en route to their biggest NCAA win since 2008.
Pretty much every other game in the entire NCAA tournament was much more intriguing. Other than the four No. 1 seeds, nobody was safe, as at least one #2, #3, #4, and every other seed lost in the first round. The field of teams has been cut from 68 to 32, but we have no idea what the next few weeks will bring for college basketball. Oh, and the Big 12 is garbage once again in March.
After switching back and forth between cohosts, we all preview Saturday's clash between No. 1 Kansas and No. 9 UConn, a matchup that has many Jayhawk fans sweating about another potential first-weekend exit. We're all in agreement that things will go differently this year, but what exactly does KU need to do to finally reach the Sweet 16, which would be a first in the Inside the Paint era?
Inside the Paint is a Kansas Jayhawks podcast. Subscribe to the show on iTunes to stay informed with the most frequently updated and in-depth Kansas podcast on the internet! You can also check out the show's Facebook page to get all of the updates. Lastly, be sure to follow all three of us on Twitter (Ryan, Daniel, and Joshua); feedback is always something that we seek to improve the listening experience of our shows.