ITP: K-State, Greene's Dunk, and Big 12 Race
The Jayhawks took down K-State, but all everyone wants to talk about is a garbage-time dunk. What do we make of the whole fiasco?
Kansas just beat its arch rival by 18 points, yet some fans are disappointed. Why this logic is absolutely ridiculous, plus Perry Ellis' ceiling and NBA potential, Wayne Selden's future, why Daniel dislikes Fran Fraschilla, Frank Mason's shot selection, and the Svi vs. Greene debate, which may not be much of one if the latter misses any time.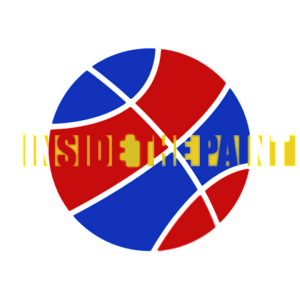 Upsets were crazy in college basketball this weekend; we all had miserable weeks in pick-em, but we're still able to piece together the ridiculous last few days of action. Oklahoma is the favorite in the Big 12 race, but what does KU have to do to even up the standings? The answer is simple, but actually doing so is much more difficult.
We prepare you for a matchup against Daniel's personal favorite team, the TCU "Horny" Frogs. Is KU in a good position to log its first road win since January 9? We break down the keys in the matchup and preview what's sure to be a wild weekend of college hoops.
Also included: Jayhawks in the NBA, #AskRCB, and previewing all the games from around Big 12 conference play.
Inside the Paint is a Kansas Jayhawks podcast. Subscribe to the show on iTunes to stay informed with the most frequently updated and in-depth Kansas podcast on the internet! You can also check out the show's Facebook page to get all of the updates. Lastly, be sure to follow all three of us on Twitter (Ryan, Daniel, and Joshua); feedback is always something that we seek to improve the listening experience of our shows.