Podcast: Oubre Defeats TCU, Kansas-Baylor Preview
It took a career-best performance from Kelly Oubre, but the Jayhawks beat the Horned Frogs in a nail-biter. Plus an ITP preview of Kansas vs. Baylor in the Big 12 tournament – the battle between two coaches with theme songs.
On this episode of the Inside the Paint podcast, Ryan Landreth, Daniel Cunningham, and Joshua Brisco recap KU's all-too-close victory over the TCU Horned Frogs, preview tonight's game vs. the Baylor Bears, and the rest of the action around the Big 12.
http://insidethepaint.podomatic.com/entry/2015-03-13T09_30_53-07_00
With the Big 12 tournament semifinal matchups set, Kansas will face another conference challenge – potentially without Perry Ellis. On the other side of the bracket, Iowa State and Oklahoma face off for their shot at the final. The ITP crew disagrees on if Ellis will play and on the outcome of the game, but Daniel continues his hot streak of Big 12 predictions. Also, Rick Barnes gets an award, KU cannot hit a three-pointer, Kelly Oubre and Frank Mason can't miss free throws, and KU's postseason is as tumultuous as ever.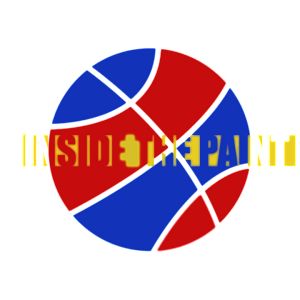 Inside the Paint is a college basketball podcast that focuses on Kansas and the Big 12. Subscribe to the show on iTunes to stay informed with the most frequently updated and in-depth Kansas podcast on the internet! You can also check out the show's Facebook page to get all of the updates. Lastly, be sure to follow all three of us on Twitter (Ryan, Daniel, and Joshua); feedback is always something that we seek to improve the listening experience of our shows.