ITP: Senior Day, Big 12 Awards, and Tournament Preview
The longest episode in Inside the Paint history is either the best or the worst show we've ever done. I hope you have some patience.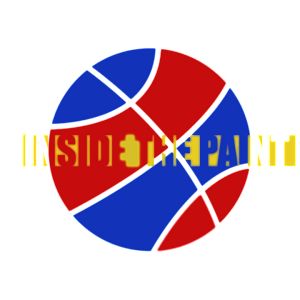 Perry Ellis and the senior class steered the Jayhawks to a revenge win over Iowa State on Saturday, capping KU's remarkable 15-3 Big 12 season. We assess the job done by Bill Self en route to winning Big 12 coach of the year, and we also hand out the other major awards in the conference.
It's Big 12 tournament time in Kansas City, and the Jayhawks enter as the heavy favorite. We all three like Kansas to win the competition, but the paths we have the Jayhawks taking to get there all look very different. What should we expect from KU as it looks to win the Big 12 tournament for the first time since 2013?
Also included: #AskRCB, Jayhawks in the NBA, and previewing all the games from around Big 12 conference play.
Inside the Paint is a Kansas Jayhawks podcast. Subscribe to the show on iTunes to stay informed with the most frequently updated and in-depth Kansas podcast on the internet! You can also check out the show's Facebook page to get all of the updates. Lastly, be sure to follow all three of us on Twitter (Ryan, Daniel, and Joshua); feedback is always something that we seek to improve the listening experience of our shows.